360 VIDEO PHOTO BOOTH RENTAL
Introducing Our Revolutionary 360 Video Booth: Unleash the Magic at Your Event!
Are you ready to take your weddings, business meetings, parties, exclusive soirees, night clubs, and events to the next level? Look no further! We are thrilled to introduce our brand-new 360 Video Booth, a cutting-edge rental item designed to captivate your guests and create unforgettable memories.
Imagine a state-of-the-art booth that brings your event to life in full 360-degree glory. With our innovative technology, your guests will be transported to an immersive world where they can unleash their creativity, showcase their personalities, and capture stunning moments from every angle. It's the ultimate fusion of entertainment, engagement, and excitement!
Let's explore the possibilities this exceptional rental item offers: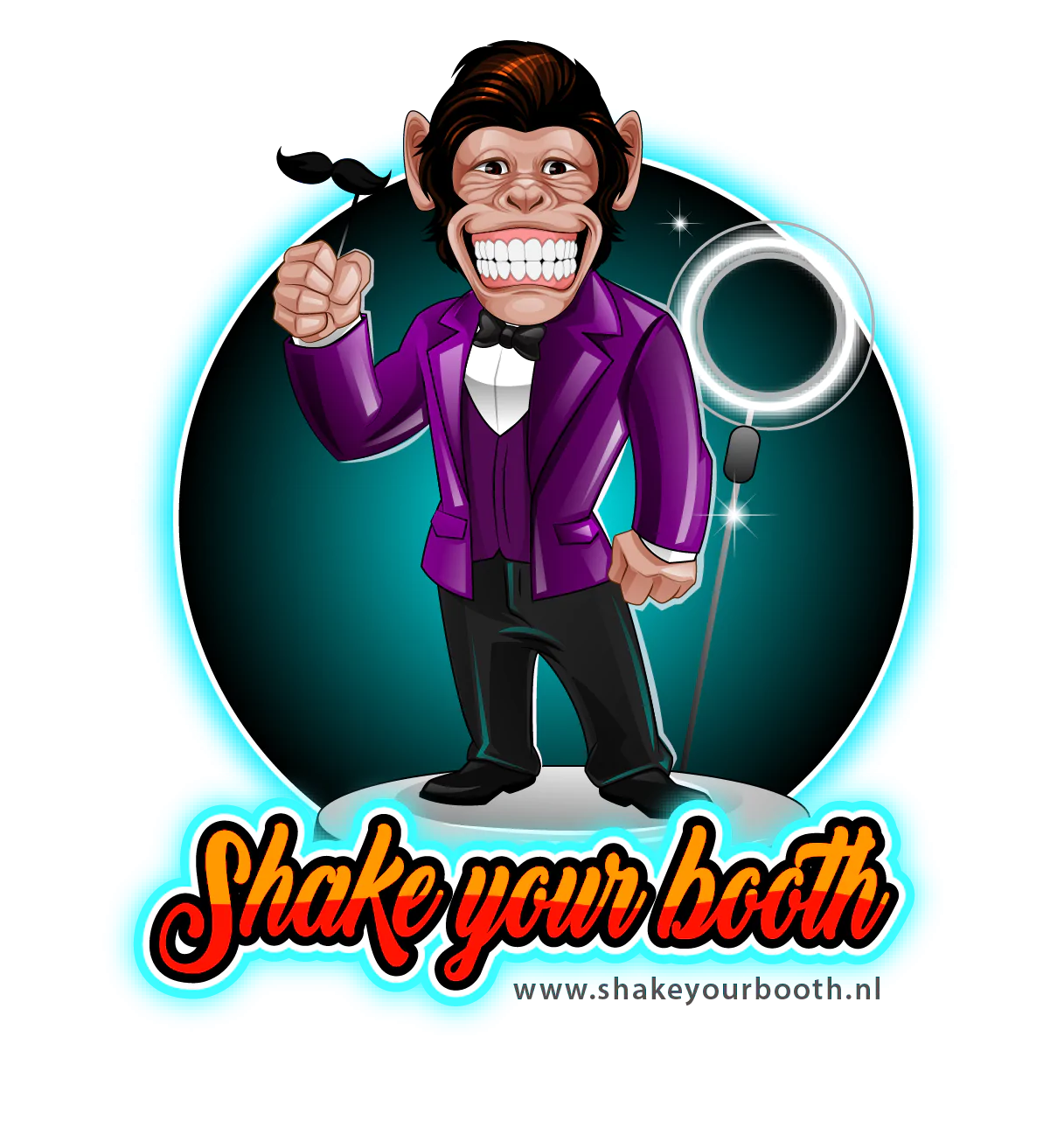 360 photo booth video for wedding
Weddings:
Introducing Our Revolutionary 360 Video Booth: Unleash the Magic at Your Wedding!
Your special day deserves to be etched in everyone's hearts forever. Our 360 Video Booth adds a touch of enchantment, allowing your guests to create whimsical memories and share the joy of your union in an extraordinary way. Imagine capturing stunning moments from every angle, creating a truly immersive experience that will make your wedding truly unforgettable.
Business Meetings:
Elevate Your Business Meetings with our 360 Video Booth!
Impress clients, inspire your team, and boost networking opportunities by providing an interactive and visually striking experience. Our 360 Video Booth adds a unique element to corporate gatherings, allowing participants to engage, collaborate, and capture memorable moments. Take your meetings to a whole new level and leave a lasting impression on your attendees.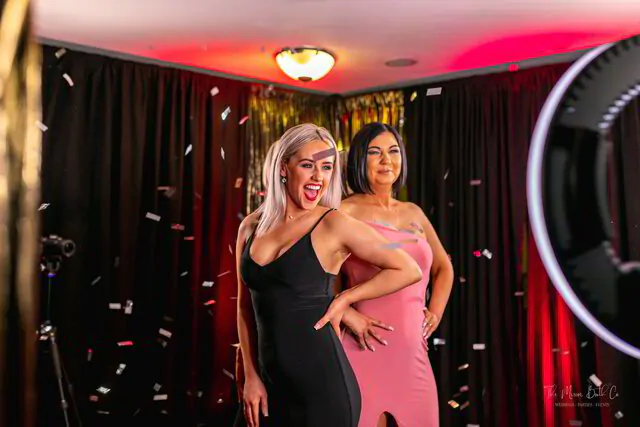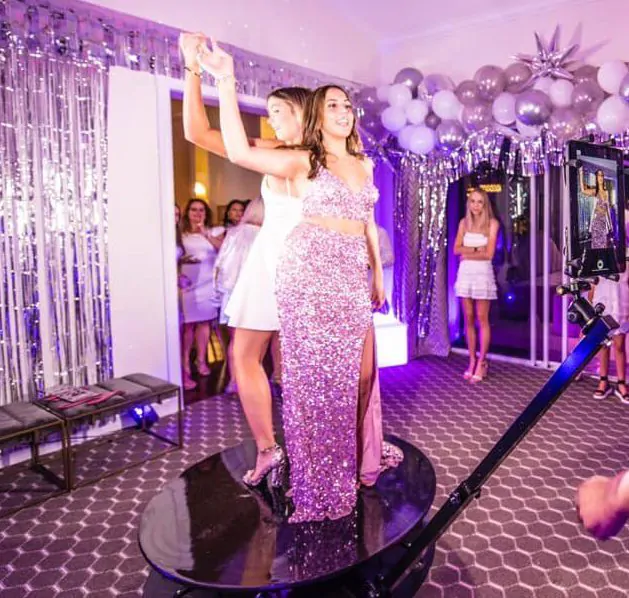 Parties:
Transform Your Party with our 360 Video Booth!
Whether it's a birthday bash, anniversary celebration, or any other festive occasion, our 360 Video Booth will be the highlight of the event. Watch as your guests immerse themselves in a whirlwind of fun, laughter, and creative expression. Capture the excitement and create lasting memories as your guests become the stars of their own 360-degree videos.
Exclusive Parties:
Step into the World of Luxury and Entertainment with our 360 Video Booth!
For those seeking a touch of exclusivity, our booth adds an extra layer of sophistication and entertainment. Transform your exclusive party into a realm of glamour, where your esteemed guests can indulge in a unique experience that sets your event apart. Let the 360-degree technology transport your guests into a world of magic, creating unforgettable moments that will be cherished for years to come.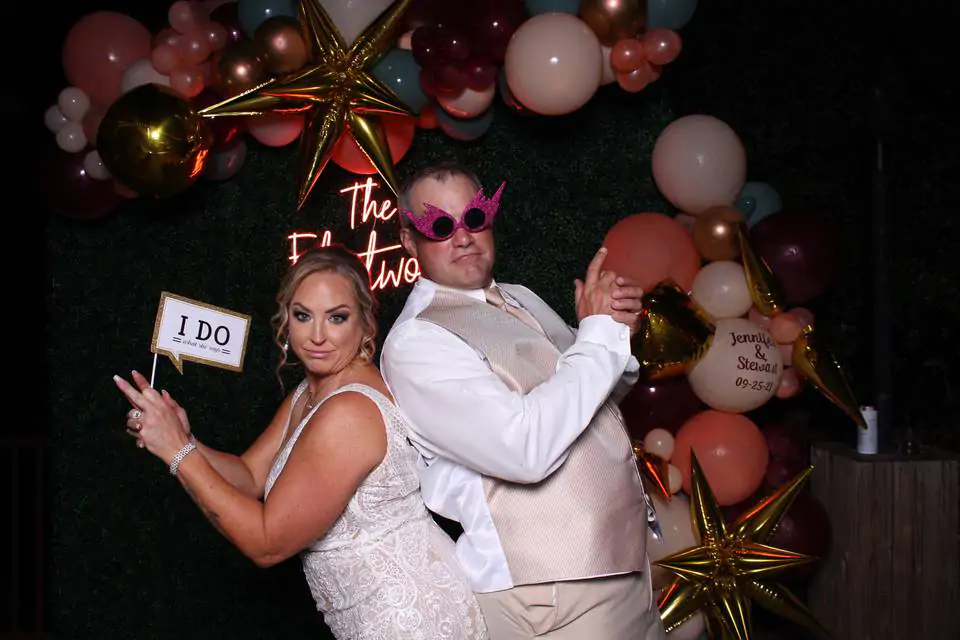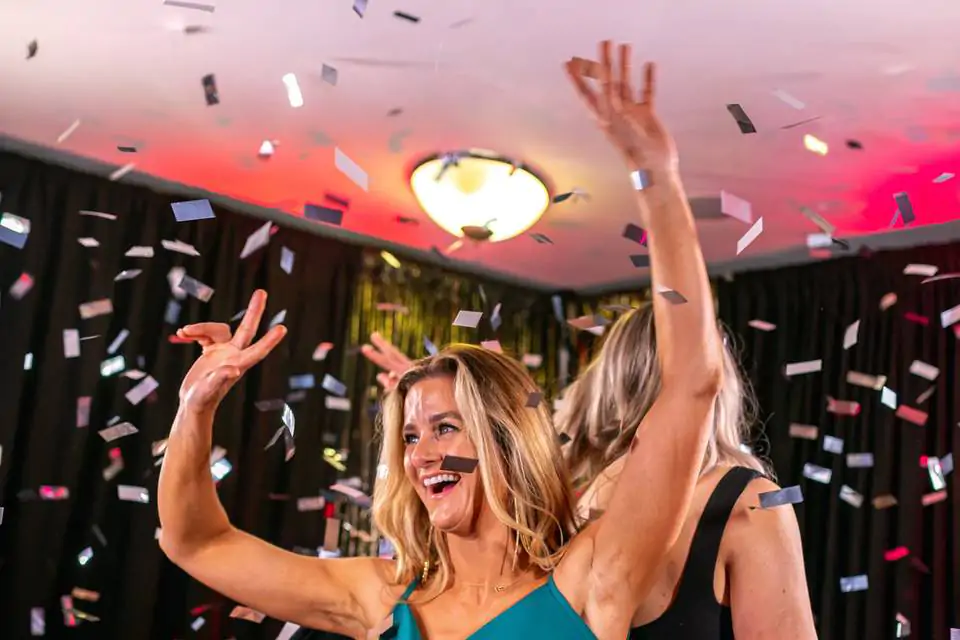 Night Clubs:
Ignite the Night at Your Night Club with our 360 Video Booth!
Enhance the energy and vibe of your nightclub by offering an unparalleled experience. Let the beats drop and the cameras spin as your patrons become the stars of their very own music video, capturing the essence of the night in all its glory. Our 360 Video Booth will bring a new level of excitement to your club, enticing guests to create and share their amazing experiences.
Events:
Create Unforgettable Experiences with our 360 Video Booth!
From grand galas to intimate gatherings, our 360 Video Booth creates a focal point that brings people together and sparks conversations. It's a dynamic addition to any event, providing endless opportunities for shared experiences and genuine connections. Let your guests immerse themselves in the magic of 360-degree videos, capturing the essence of your event in a truly unique and unforgettable way.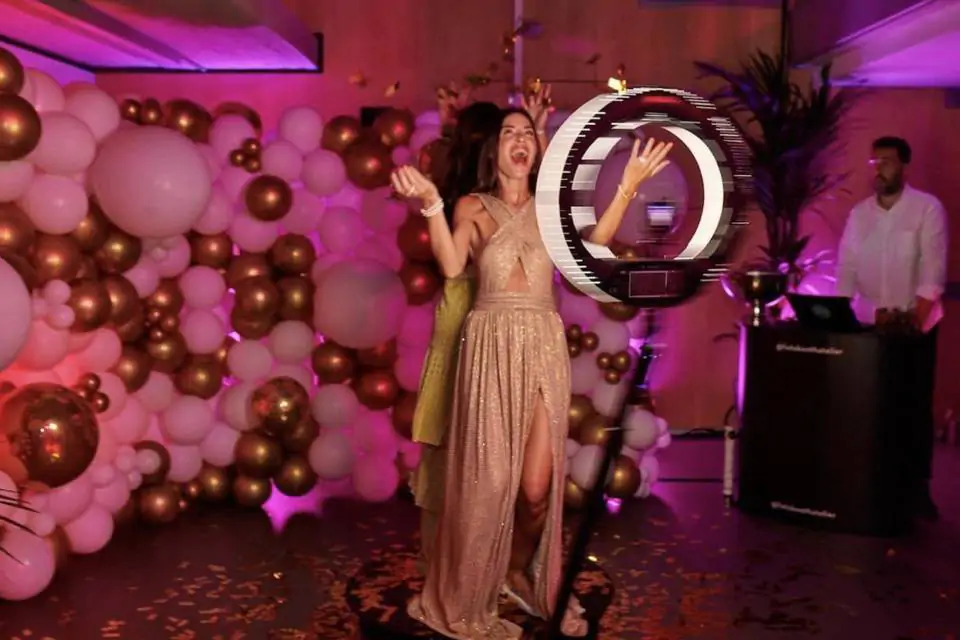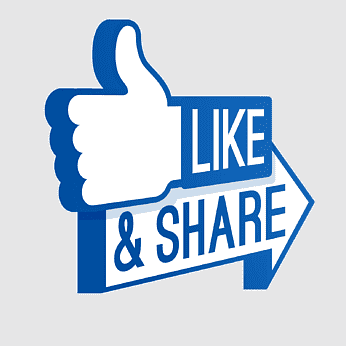 360 spinner video booth
Guests stand on a platform where our camera spins 360 degrees around them, creating an awesome music video in real time! We incorporate slow motion, video effects, filters, and music for your guests to enjoy. Guests will be able to share their video moments after making it!
Spinner platform up to 7 people.
HD camera.
1 attendant to assist with operating and sharing.
Studio lighting (optional).
Custom animated logo or overlay (optional).
Social sharing and real-time texting.
Custom music.
Online gallery of all videos.
HOW DOES IT WORK?
All we need is a 3 mtr x 3 mtr footprint, and we take care of the rest! One attendant are included to assist guests with getting on and off the unit, as well as helping them share and create amazing new content.
We love creating beautiful videos for your event! We custom select a new soundtrack for your video, create a unique logo animation, and then our attendants play director, helping your guests show off their moves.
Our 360º photo booth rental features our platform with a small 3ft diameter platform with an arm that extends about three feet on each side.
Confetti, smoke, and indoor cold spark fireworks can be added to your 360 photo booth rental!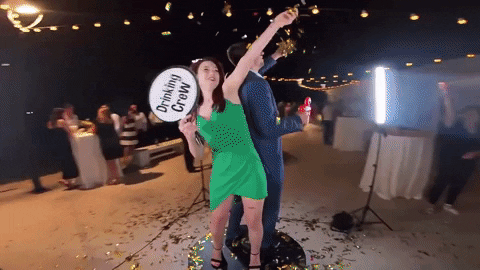 360 video booth rental price per hour
Step into a world of boundless imagination and unforgettable experiences with our remarkable 360 videobooth. At our booth, we believe that every event deserves to be cherished, celebrated, and captured in a truly unique way. That's why we offer an exclusive eight-hour package that transcends traditional time limits, allowing you to dive deep into the realm of creativity and create memories that will last a lifetime.
Imagine the possibilities as you step inside our immersive videobooth. With its cutting-edge technology and captivating features, it's not just a booth—it's an enchanting gateway to a world of limitless storytelling. Whether you're hosting a wedding, corporate event, birthday party, or any other special occasion, our 360 videobooth is the perfect companion to elevate your celebration to new heights.
But what sets us apart from the rest is our commitment to ensuring you make the most of your experience. We don't just deliver the videobooth; we provide a dedicated assistant who will be by your side throughout the journey. Our assistant's expertise will guide you through the booth's features, suggest exciting ideas, and help unleash your creativity. They are there to ensure that you extract every ounce of magic and enjoyment from your time with us.