what is iracing
iRacing the game
iRacing is a popular online racing simulation game that is known for its realistic physics and accurate representation of real-world tracks and vehicles. One of the key features of the game is its use of laser-scanned tracks, which ensures that the in-game tracks are extremely accurate and true-to-life. This realism is a major draw for many players, as it provides a sense of immersion and allows players to feel like they are actually racing on real tracks.
One of the benefits of iRacing is that it offers a wide variety of cars and tracks to choose from. The game features a wide range of vehicles from different motorsports disciplines, including NASCAR, IndyCar, and GT racing. This diversity allows players to experience different types of racing and find the one that best suits their preferences. Additionally, the game has a large and active community of players, which means that there is always someone to race against, and players can join leagues and compete in organized races.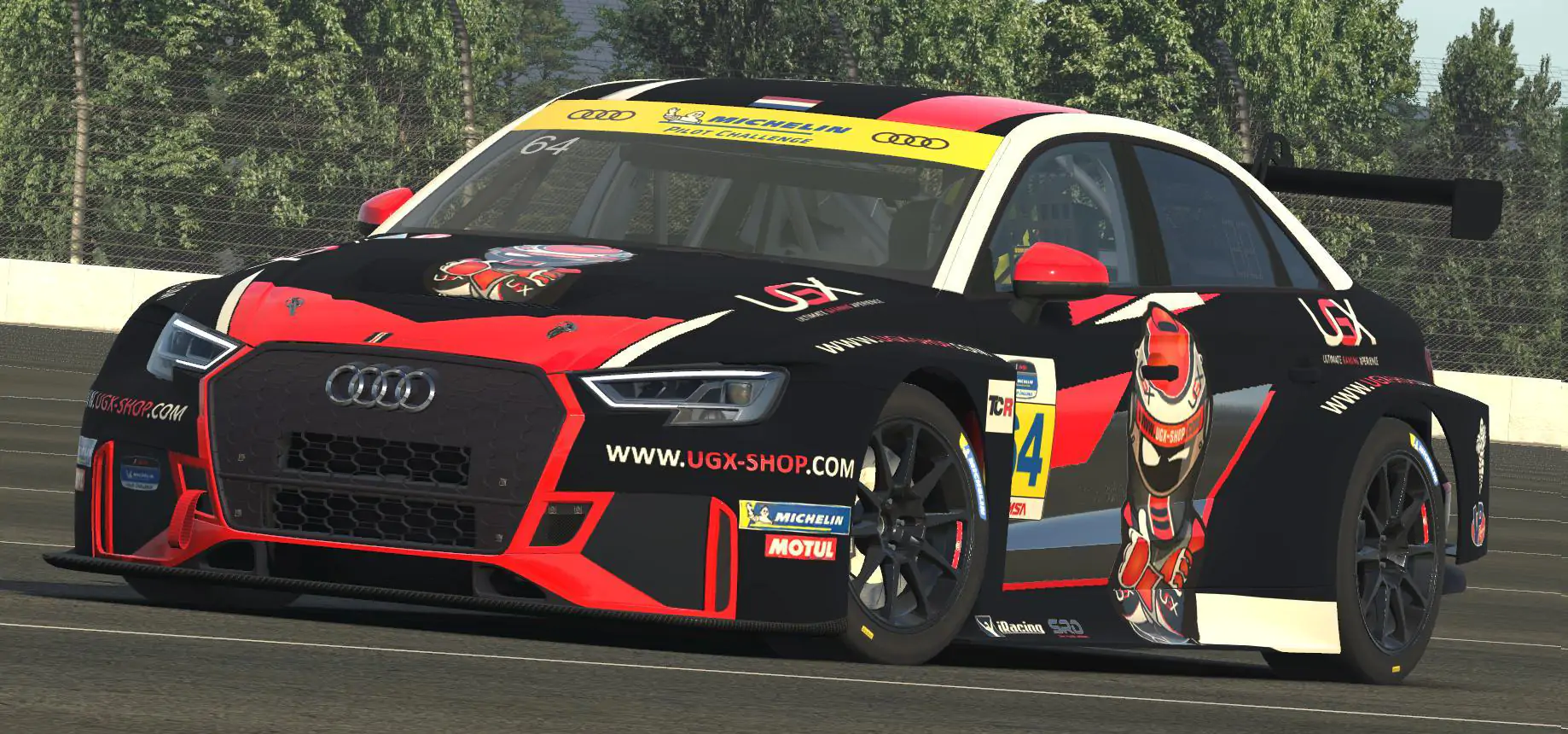 Another major benefit of iRacing is that it offers a high degree of realism in terms of physics and handling. The game's physics engine is highly advanced, and it takes into account a wide range of factors that affect a car's performance, such as tire wear, fuel consumption, and aerodynamics. This realism makes the game challenging and provides a sense of satisfaction when players are able to successfully navigate a difficult corner or pass an opponent on the track.
However, there are also some drawbacks to this simulation game. One of the main criticisms of the game is that it can be quite expensive to get into. The game itself is relatively inexpensive, but players will need to purchase additional content, such as cars and tracks, in order to have the full experience. Additionally, the game requires a powerful computer and a fast internet connection in order to run smoothly, which can be a significant investment for some players.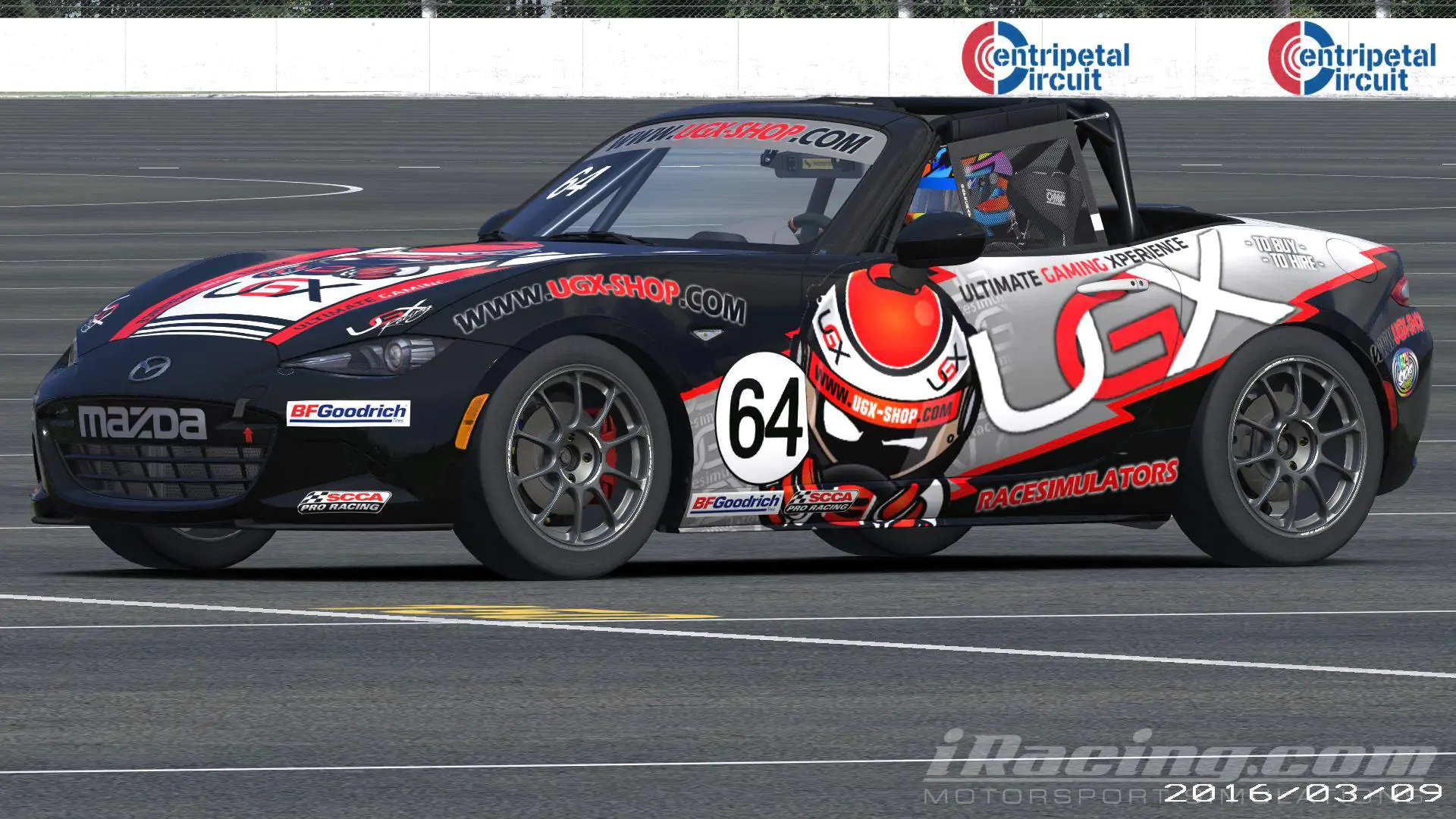 Another potential drawback of iRacing is that it can be quite time-consuming. The game is designed to be highly realistic, which means that it takes a significant amount of time and effort to master. Players will need to spend a lot of time practicing and learning the various tracks and vehicles in order to be competitive. Additionally, the game's online multiplayer aspect means that players will need to be available at specific times in order to participate in races and events.
Despite these drawbacks, it is still considered by many to be one of the best racing simulation games available. The game's high degree of realism, wide variety of cars and tracks, and active community of players make it a great choice for anyone who is interested in motorsports and wants a challenging and immersive racing experience. Overall, the game has a lot to offer and is definitely worth checking out if you are a fan of racing games.
System Requirements
Please note the minimum requirements are the bare minimum, just meeting these will produce graphics at our minimum in test mode. For a better experience our recommended hardware specs will be able to run all types of sessions on both dirt and asphalt tracks at medium settings. For enthusiasts, our high-end hardware specs can run all sessions on both dirt and asphalt with the graphics set to high. In order to get the full dirt visual experience on iRacing you will need a computer that is capable of running graphics shaders at medium to high settings.
Check here for requirements
How to get started with racing
Car designs